I got 2nd place in Intermediate in the Shields comp. i most of spelled my name bad because on 2 web sites its ed hemison lol oh well (ed herbison)
.

.
http://www.shieldsskatepark.com/
said-
Intermediate: 1st Mikey Almodovar, 2nd Ed Hemison, 3rd Chris Koval & Best Trick Alex Bodnar
.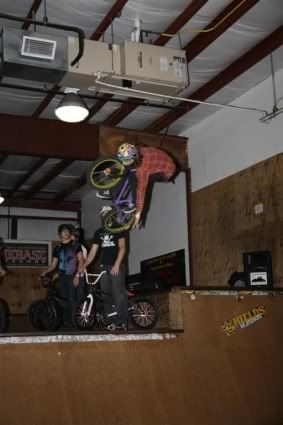 www.bmxnj.com
.
said-
"2nd got scarfed by Ed Hemison. Ed's got the most chillin' helmet out there with peace signs all over that mug. The man also stretches no handers and can-cans like he's an old school gumby figure."
.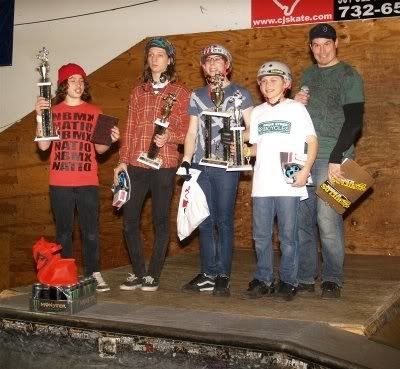 .
.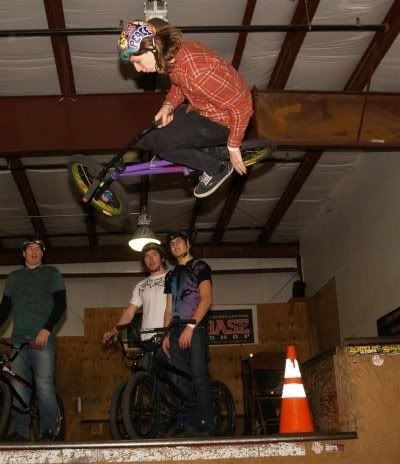 .